Transitions
by Whitewater Circle of Artists
October 4 - 28, 2018
Cultural Arts Center
Thursday - Sunday 12:00pm - 5:00pm
"Transitions" reflects the resilience and versatility of the
Whitewater Circle of Artists, formerly the Visionary Artists group which formed in 2011. Three of the original members, Tom, Marilyn, and Barbara still remain. Other artists have come and gone, but all members (past and present) have made significant contributions along the way toward the goals and future of the group. Presently, the members include Varla Bishop, Mary Dalee, John Dynkowski, Marilyn Fuerstenberg, Barbara Grant, Tom Jewel, Sylvia Linton, and Mary Nevicosi,.
The exhibit reveals the influence the artists have had on each other as they have evolved, but it is fascinating to witness the tenacious way they have held on to their individual styles. This exhibit explores "transitions" in subject matter such as the change of seasons, phases of growth, movement through space and passage of time. "Transition" is also shown in the artists' experiments with techniques and various media.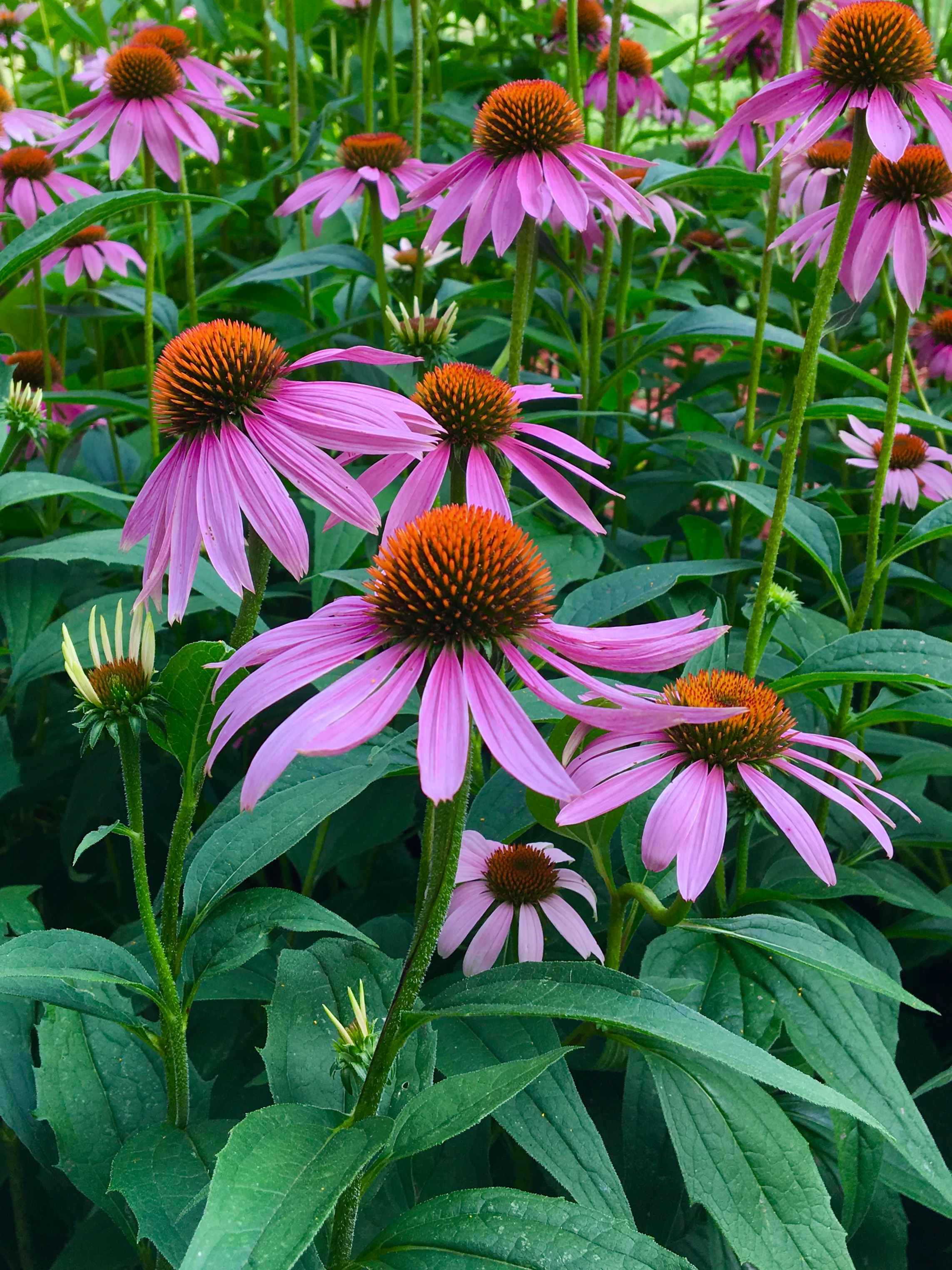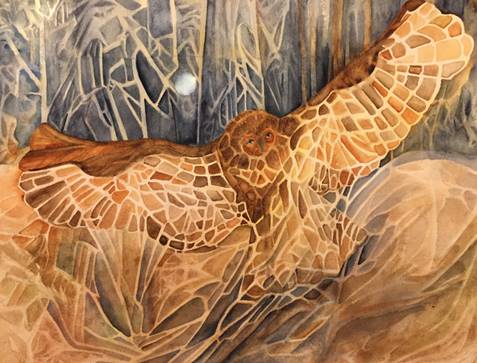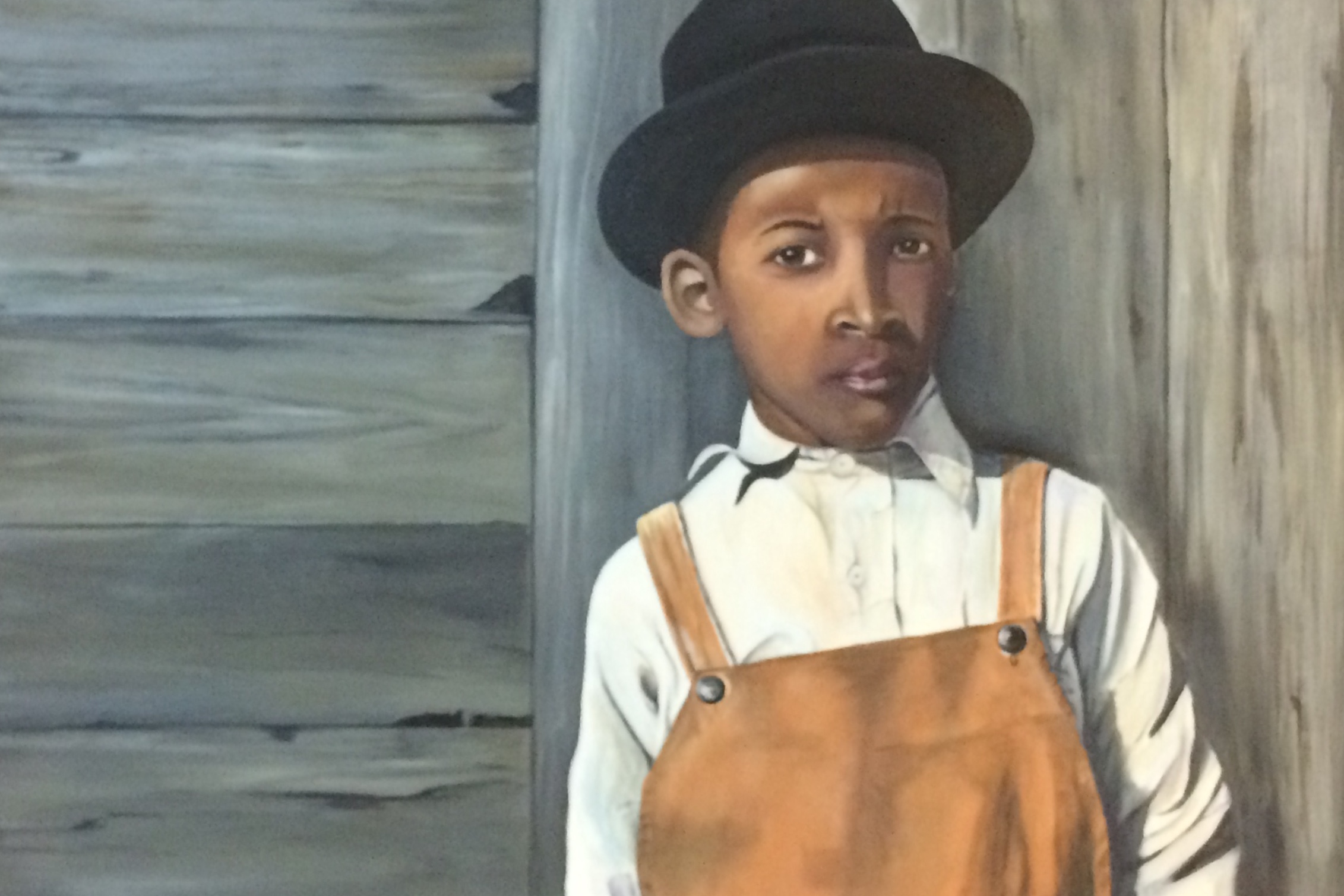 The group meets on a regular basis to discuss artistic concepts and to do positive critiquing of their recent works. They are dedicated to enriching and expanding their individual artistic processes through the exchange of ideas that enable them to grow as artists. This ability to share in a trusting environment is key to their individual artistic endeavors as well as the groups' ongoing durability.
The Whitewater Circle of Artists, formerly the Visionary Artists also work together to locate venues to hold group exhibits of their recent works. They have achieved successful results through offering exhibits that reflect their individual styles and techniques. In their exhibits they provide the viewing public fresh, creative artwork in an array of media and subject selections that showcases their versatility as artists. The group has a website which you can visit for more information www.whitewatercircleofartists.com